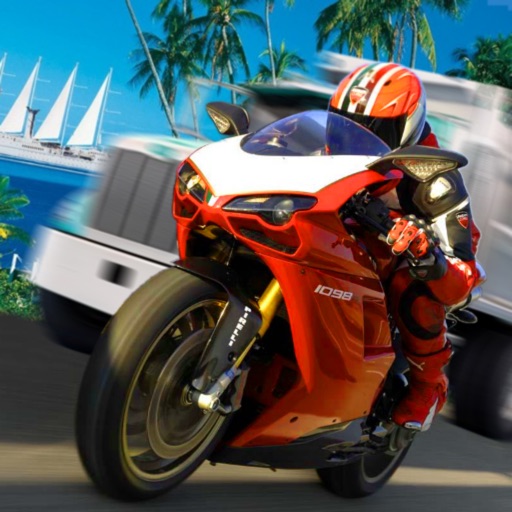 Bike Traffic Racer
LUONG THI THU HIEN
Entertainment,Arcade
Price: Free
An exciting mountain moto race game, Navigate your motor on a crazy street racer track.

Moto Traffic Racer is one of the fastest adventure and thrilling chopper bike racing games. Join this real desert bike race for much fun and realistic adventure. Take your helmet and get ready to drive your chopper to ride freely with traffic rush and complete all levels of thrilling trail bike racing games.

Game Features:
1.Different kind of motos to choose from.
2.Tap the screen to accelerate the motos.
3.Breathtaking 3D graphics.
4.Smooth and realistic ride feel.