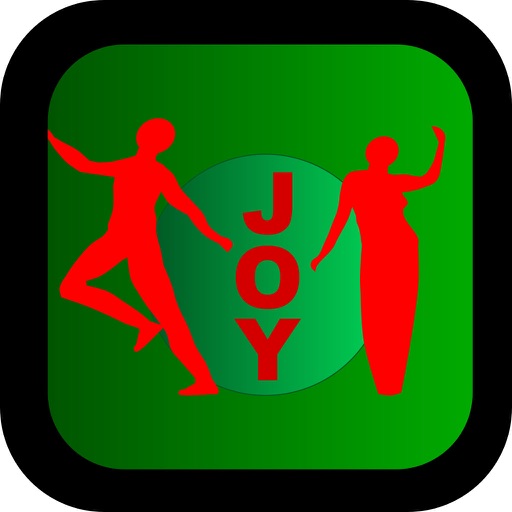 Make Joy
Gangadharan Sajithlal
Entertainment,Music
Price: Free
How much joy can you make in 180 seconds?
Let them dance and enjoy.
Every time the green ball touches the red ball you make a joy.
Touch anywhere to take the green ball there. However, it is wise to stay in the purple arena.
If the green ball stays outside the purple arena for more than 3 seconds the game resets.
It is that simple to make joy.
While making joy enjoy the tabla music.