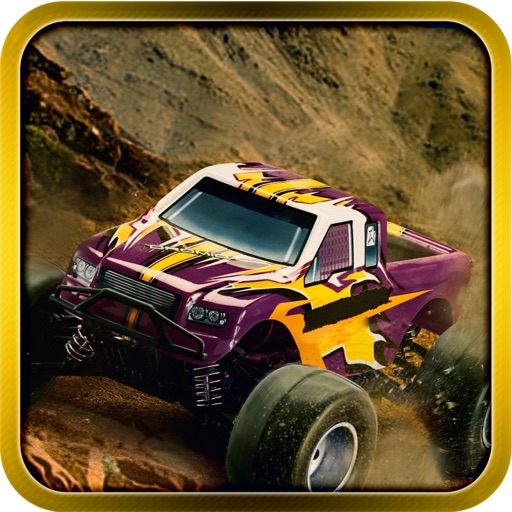 Offroad 4x4 Racing Adventures
Fatima Ahmad
Arcade,Racing
Price: Free
The all new Offroad 4x4 Racing Adventure takes on a whole new perspective towards the offroad racing simulation genre. The game allows users to choose from a wide range of offroad vehicles as they engage in a hill climb race.

The game features all elements loved by fans of the offroad 4x4 genre featuring an extreme environment in a 3D side scrolling adventure. Perform stunts collect coins and make sure you don't run out of fuel as you try to make your way as far as possible in the intense deserts. Timely breaking and acceleration is the key to victory, don't press that accelerator too hard as it consumes more fuel that way.

Offroad 4x4 Racing Adventure offers a fun filled adventure for all.