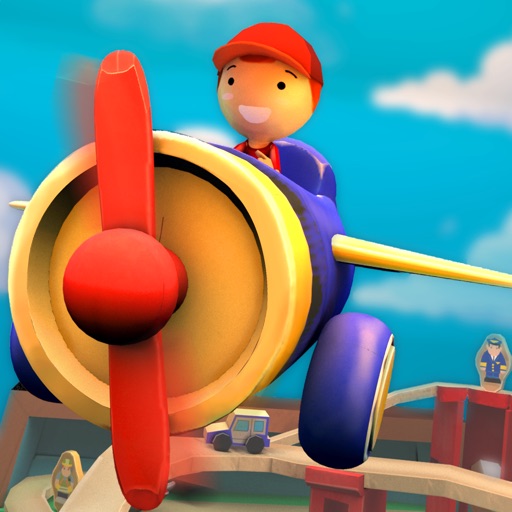 Stranger Toy Escape Game
Faizan Iftikhar
Adventure,Action
Price: Free
Its a magic that turned this little boy into a strange toy. Now other toys are annoying him and trying to kill him. He is struggling hard to escape from these toys.
Stranger Toy Escape Game is one of the fun filled games of 2017. The game is full of exciting missions. Just imagine yourself a little cute toy stuck in a big room full of toys. Other toys are strong. Learn how to hide, fire and escape. Use combo attacks. Take care of this cute toy while crossing the table and climbing up the bed.
Its very challenging. Help him in her escape mission. Dont let the other toys to hurt the innocent boy. Let's download and have FUN!!

Stranger Toy Escape Game Features:
Amazing 3D Graphics and Sound Effects!
Addictive Game Play!
Challenging Escape Missions!
Interesting Missions to complete!
Easy Controls!
Use joystick to move!