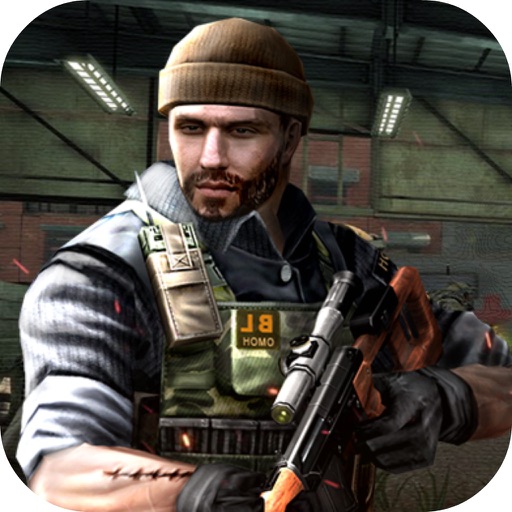 Swat Team Terrorist Shooter
Tong Viet Linh
Entertainment,Action
Price: Free
Swat Team Terrorist Shooter is the most challenging and adventure FPS Sniper Shooting game. The terrorists occupied the desert town.They wanton looting, sabotage, kidnapping ordinary people.
Features
-First Person Shoot Sniper Game
-Realistic scenes,all kinds of characters,rich weapons.experience an extraordinary journey killings.
-The shock of the game sound effects, bring you different awesome shooting experience. Shot, headshot,sniping, explosions
-Easy Play, Completely Free, play Happy.