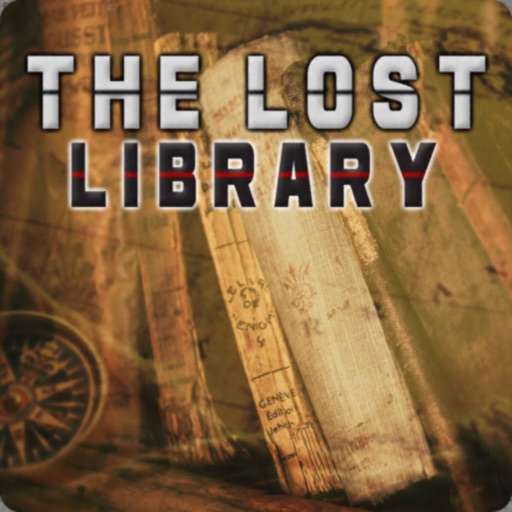 The Lost Library Episode I
Tanzeel Rahman
Entertainment,Puzzle
Price: $2.99
Do you think you have the skills to escape from the lost library?

Exercise your brain in this superb 3d puzzle game with realistic physics and fun gameplay with numerous challenging stages that get tougher as you progress the game.

The game "The Lost Library Episode I" is beautifully designed with mysterious graphics and thrilling sound effects. Every object in each Room is placed with clear logic around it and each scene describes deep meaning. Observe, Analyze and use your logical skills to complete the each chapter inside the mysterious library.

************************

GAME FEATURES

************************

Awesome 3D graphics with mysterious sound effects

Intuitive 3rd Person gaming controls

Lots of challenging levels

Thrilling scenes and hidden clues 

Interesting riddles and puzzles

Exciting ways of investigation to escape from the lost library

Download the most addictive puzzle game "The Lost Library Episode I" and have the adventurous exciting journey while exploring the locations to find out the escape plan. The game will help you improve your logical thinking and increase the efficiency to solve puzzles. Push out your brain and exercise your mind to solve the challenging puzzles. Complete the levels successfully and unlock the new chapter in a new environment for more thrilling puzzles!

If you love puzzle games, you will not miss such a wonderful challenge.