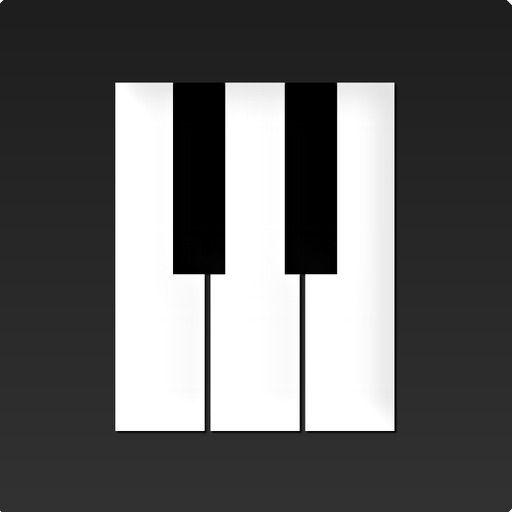 The Piano (Tutor)
Peter Volke
Music
Price: Free
With The Piano you have the opportunity to become familiar with the workings of a piano and the use of notes. The app is a learning application that was developed for schools and private music lessons, but also for private use.

The Piano has an editor, with which you can compose whole songs. It is possible to load individual songs and store as well as the content of the image to share with other applications (eg. E-Mail). There is also a Quiz can be found at the Tasks for finding notes on the piano. Songs can be recorded and replayed.

The Piano is originated as a pet project in close collaboration with the music teacher at a school in Berlin (Germany). We have tried leaving out any games clean and focused on the essentials. The application has already proven this in music class and discovered also well received by the students.

As a teacher you have the option to present the app using a projector or TV. The application can be controlled via touch, as well as mouse and keyboard.