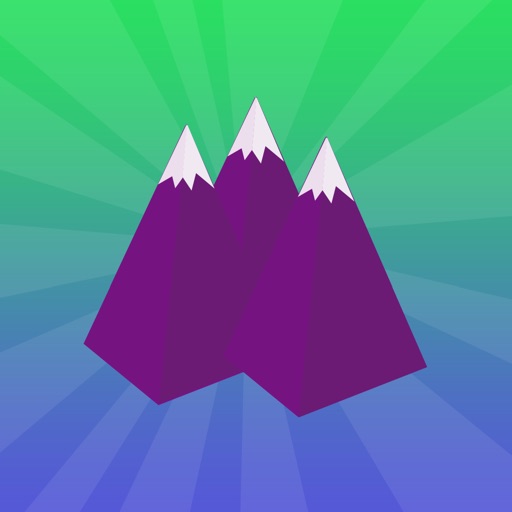 TriPeaks Explosion - Solitaire
Birdsoft LLC
Entertainment,Action
Price: $0.99
Experience TriPeaks Solitaire all blown up.

Come see why people call this the most addictive version of Solitaire there is. Presented in a fun way on your iPhone or iPod Touch.

Features:
• 6 different Game Boards
• 2 Game Modes
• A Bunch of Achievements in Game Center
• A sweet High Score System using Game Center
• Saved your game for later on exit.
• Time Bonus, but this is a casual game, so you don't have to rush.
• Undo - Just tap the up card.
• And a whole lot of addictive fun.